A little over a week ago, Taylor Tuxford Associates hosted its inaugural quiz night in support of Bluebell Wood Children's Hospice.
(I mean, I say 'inaugural' no one has been brave enough yet to challenge Anne when her response to the question of whether this was going to be an annual even was a resounding "Nope!".)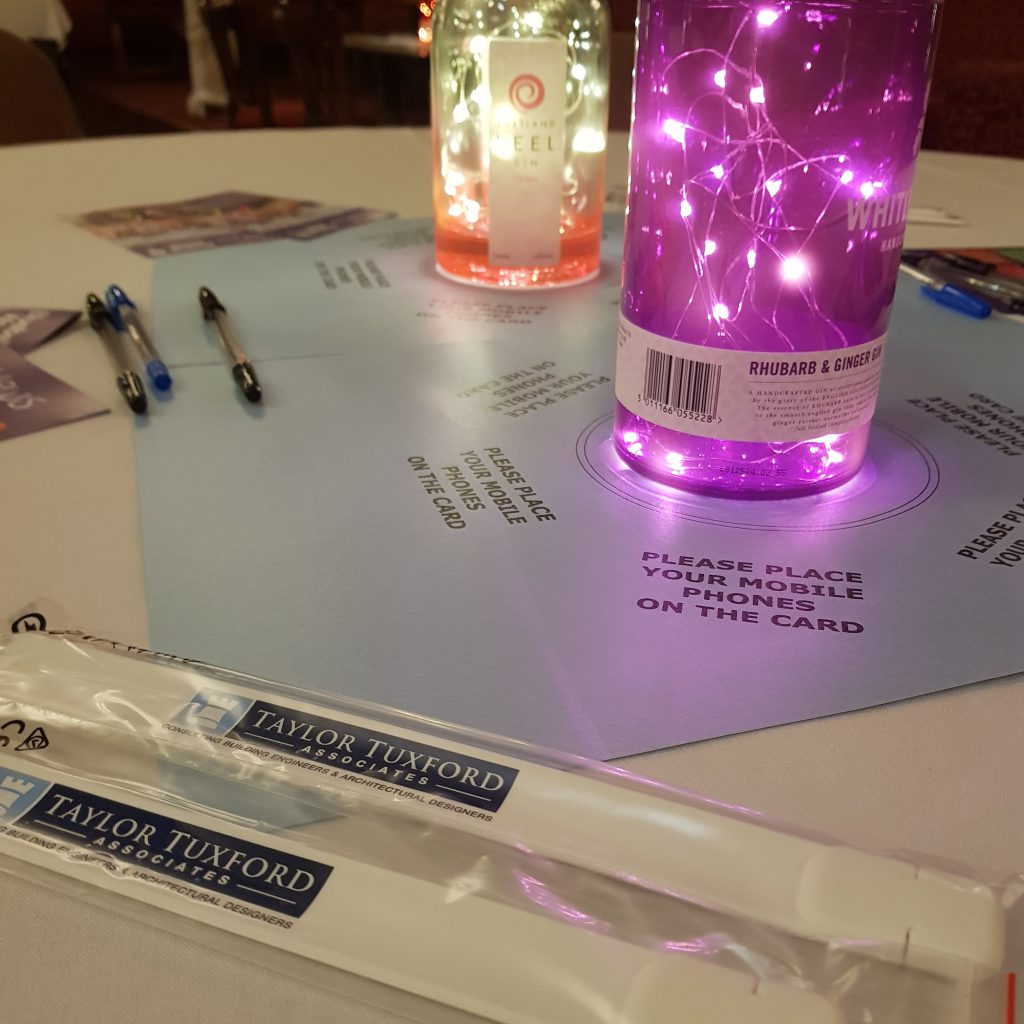 First and foremost, we'd like to thank everyone that supported us, either on the night or via donations. Everyone seemed to have a great night, and the feedback we've had since then has been good, though we can't necessarily confirm that there were no sore heads the day after amongst certain quiz teams.
We'd like to express specific thanks to Lee who ran the quiz and was as brilliant as ever, as well as to Anna at Bluebell Wood who helped source the wonderful raffle prizes, and to Linda from one of the support teams who came along and spoke about the work Bluebell Wood Hospice does.
We also couldn't have run the night as smoothly as we did without the help of the staff at the Phoenix Pavilion, and their catering team worked absolute wonders on the buffet! And last but never least, we need to thank BluCrew for their loan of the audio equipment and their support on the night.
Our quiz winners on the night were one of the teams put forward by the wonderful ladies of Winthrop Gardens (all volunteers that help run the community gardens in Wickersley). The brilliantly titled Team "At Least We Turned Up" won against a team of their compatriots in a last-minute tie breaker.
We have since been told by the group that they're planning on using the chocolates as raffle prizes for their memory café events in support of people with dementia, and the prosecco for their Christmas volunteer support programmes.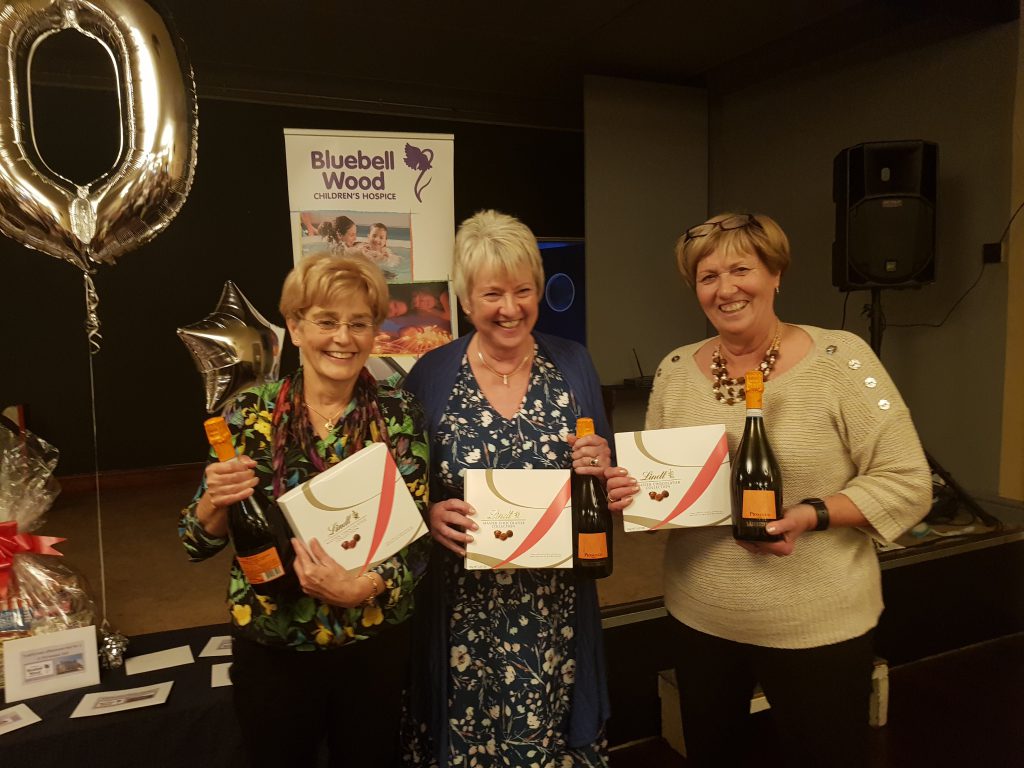 It's taken us a little while to confirm the total raised, largely because wonderful people keep giving us extra donations, but we are happy to announce that next week we will be handing over a cheque for £750to Bluebell Wood (embarrassing photos of that event to follow via social media).
Anne has confirmed the breakdown of totals to be £475 in ticket sales and direct donations to Bluebell Wood, and £255 in raffle ticket sales, donations etc on the night.
Again, we would like to express a massive thank you to everyone that came along and supported us on the night or has sent a donation before or since for Bluebell Wood Children's Hospice.