We were instructured to design a new build unit on a vacant plot in an industrial area in Sheffield.
Our Client asked us to design a single storey speculative mixed industrial/commercial use unit of approximately 6200 sq feet. The Unit was to have associated parking and secure fencing and be readily adaptable such that the incoming occupier would be able to fit out the unit to suit their particualr requirements. As such, we provided service connections points but left the interior open plan.
We prepared scheme designs and submitted these for full planning and Building Regulations approval which were successfully granted. A simple artistic impression was prepared to assist in visualising the project. This can be seen below next to a photograph of the completed building.
Site specific challenges
The plot provided challenges in terms of its restricted size and land profile. There was a cliff face to the rear of the site and the plot was uneven and was very steep, it was covered in the concrete sub floor and foundations of a former building which had been demolished prior to our involvement.
It was therefore proposed to level the site to enable the new building to be orientated along the side boundary whilst ensuring sufficient external space for maintenance and car parking bays. This required the removal of a significant amount of bedrock and the provision of retaining walls to the side boundaries.
It was also necessary to relocate the street light immediately adjacent to the site entrance which was widened as part of the works, resulting in consultations and agreements with the Local Authority Highways Department.
Profile
Project
413 Petre Street, Sheffield.
Type
Commercial
Client
PDR Group
Services
Includes:

 

Building Design
Full Planning application
Building Regulations
Highways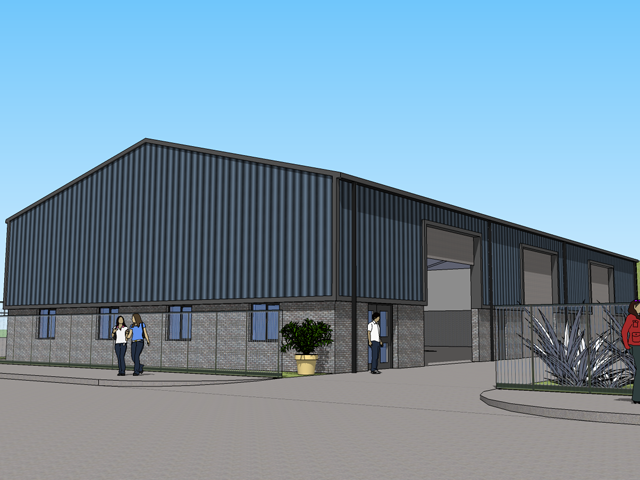 Artistic impression of the proposed unit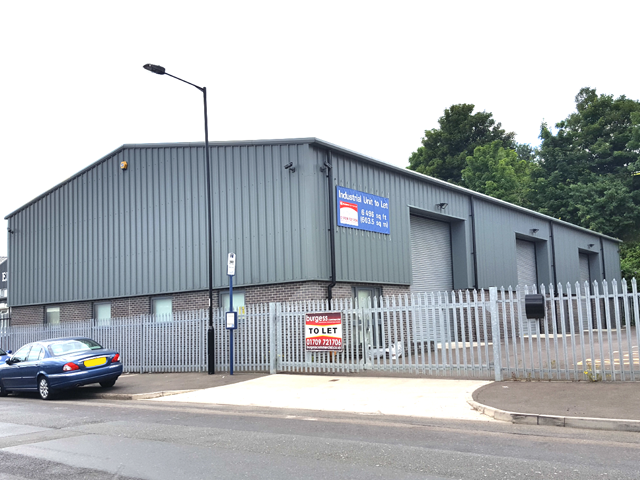 Completed new build Unit, Petre Street, Sheffield
Call us on 01709-730-780 or email us with any queries to see how we can help you with your next building related project.