As part of our structural design service We can prepare structural calculations for steel beams, wall/chimney breast removals, foundations, retaining walls, etc. These can be either to our own designs or to plans prepared by others.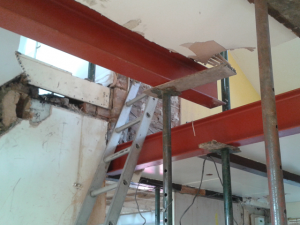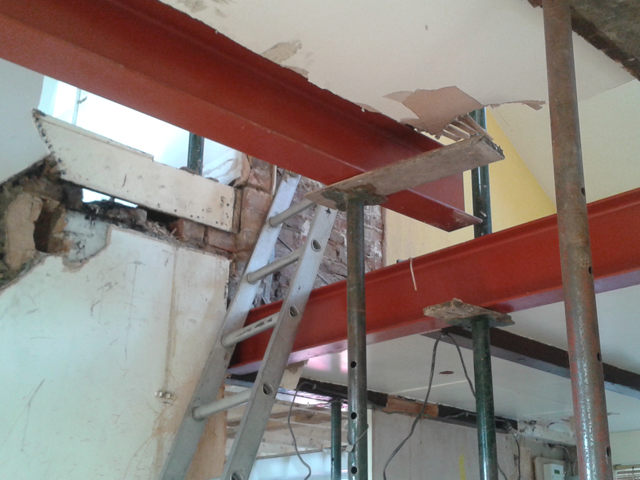 We can also prepare sketches to accompany the structural calculations where the works are being carried out without the benefit of full plans, i.e., works being carried out under a Building Notice.
These calculations are required for all structural elements that are not governed by empirical provisions contained within the Building Regulations Approved Documents, to prove their stability and suitability for use in any given instance.
What one of our recent clients had to say about us:
Call us on 01709-730-780 or email us with any queries to see how we can help you with your next building related project.