We can assist you in making subsidence claims under the terms of your property insurance policy or, if the damage may be due to Coal Mining Subsidence, we can help you to make a claim against the relevant body under the provisions of the Coal Mining Subsidence Act 1991.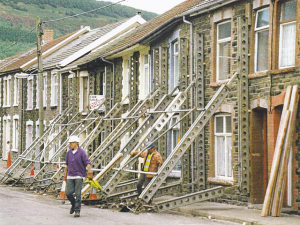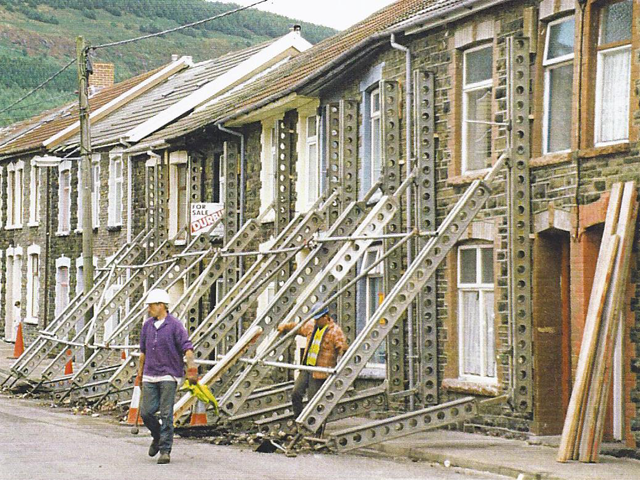 Subsidence Claims
We have more than 20 years' detailed experience of dealing with claims for Coal Mining Subsidence Damage.
Call us on 01709-730-780 or email us with any queries to see how we can help you with your next building related project.